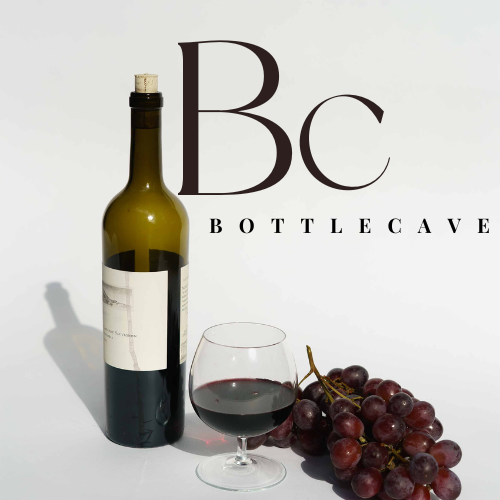 Who We Are?
Welcome to BOTTLECAVE, an independent craft beer and wine store dedicated to providing a personalized and reliable service for wine and beer enthusiasts. Our passion for food and wine led us to create BOTTLECAVE, where we specialize in offering a comprehensive range of wines and beers from all over the world.

At BOTTLECAVE, we are proud to be a small business that cares deeply about our customers and their preferences. Our aim is to offer quality wines made with passion, integrity, and a unique origin while maintaining a commitment to environmental and ethical issues. That's why we offer a wide range of biodynamic and organic wines, alongside a large selection of organic and non-organic ales, lagers, ciders, and beers from micro-breweries.

We understand that wine and beer are personal choices, and we're here to provide expert advice and guidance to help you choose the perfect drink for any occasion. Our team is knowledgeable and passionate about what we do, and we're always happy to share our expertise with you.

Thank you for choosing BOTTLECAVE for your wine and beer needs. We look forward to serving you soon!